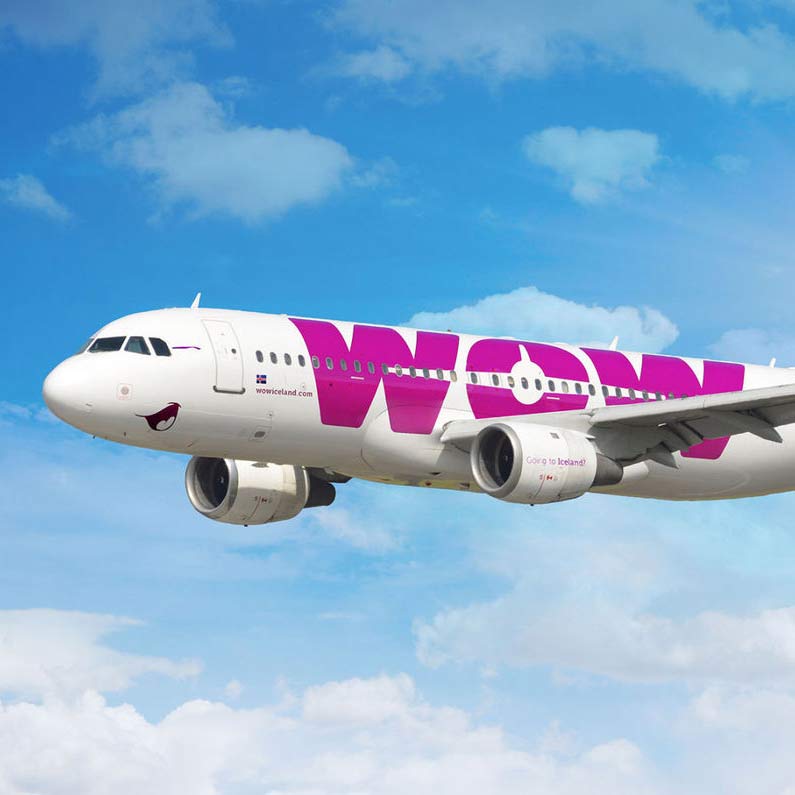 We are travelling to Iceland in the summer of 2017 as a honeymoon trip. Help us get there.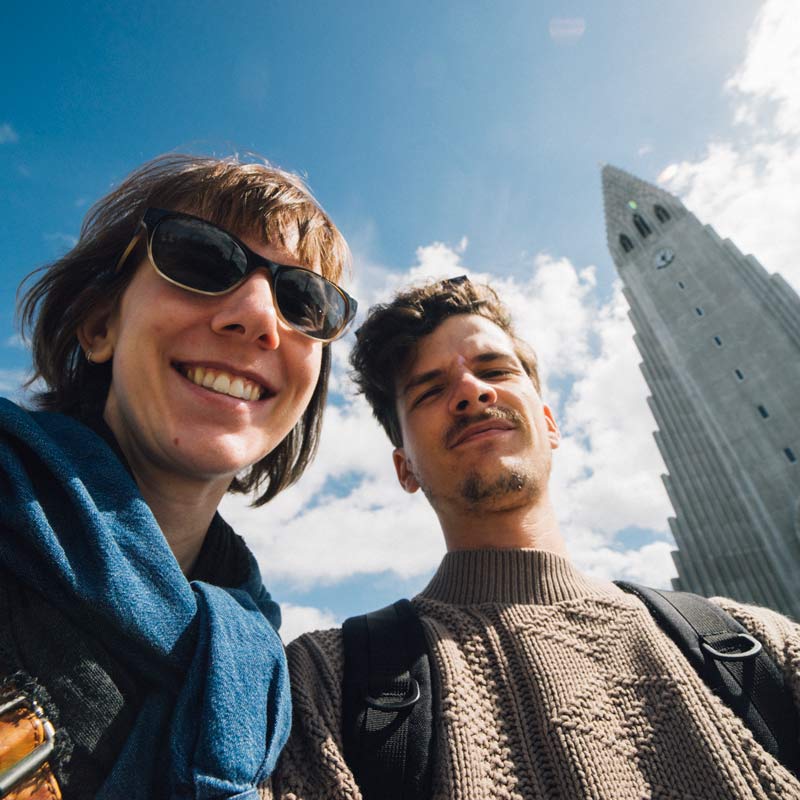 While in Iceland, we plan to take a road trip along the Ring Road. This registry option will help us with the expense of accommodations and travel.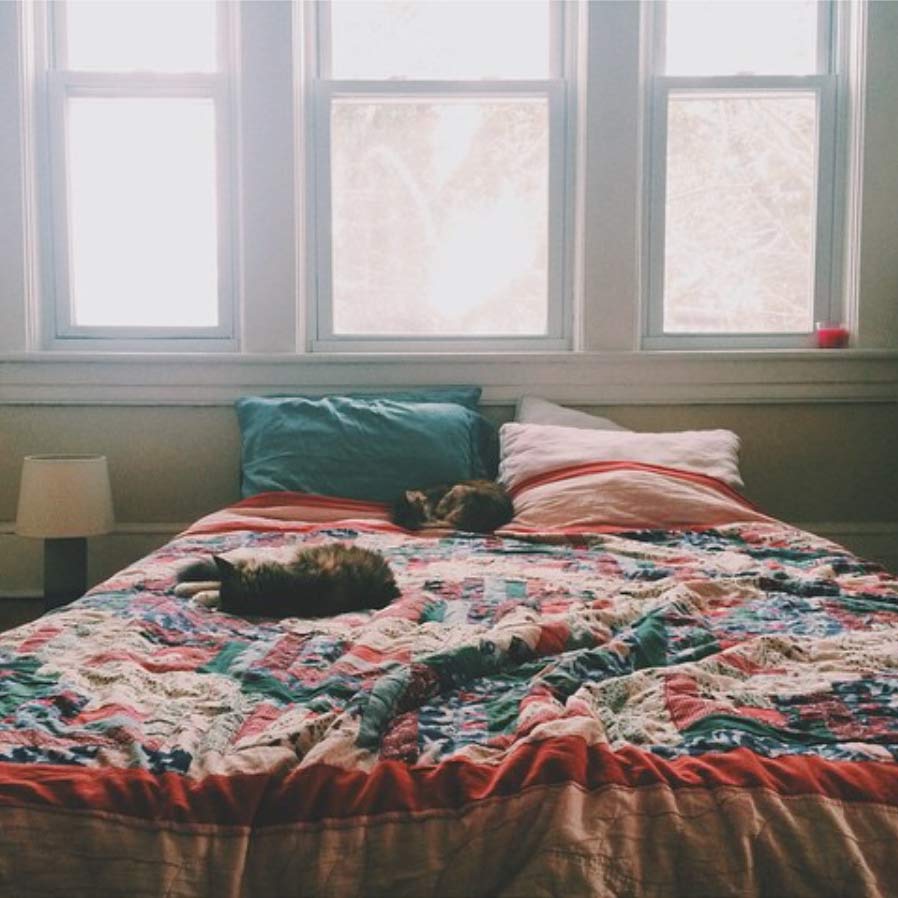 We are looking to upgrade to something fancier than a mattress on the floor. Any help will help us rest easy.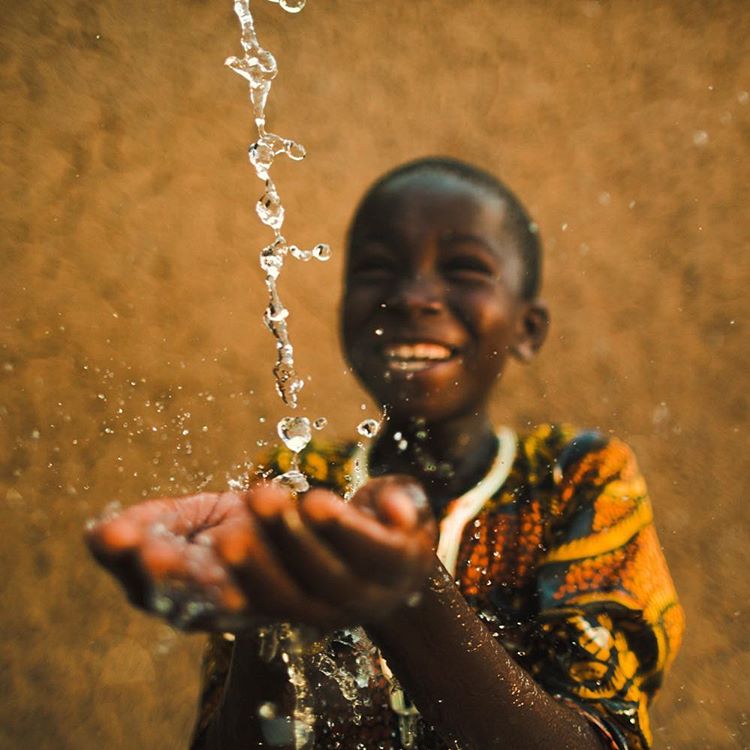 charity: water is a non-profit organization bringing clean and safe drinking water to people in developing countries.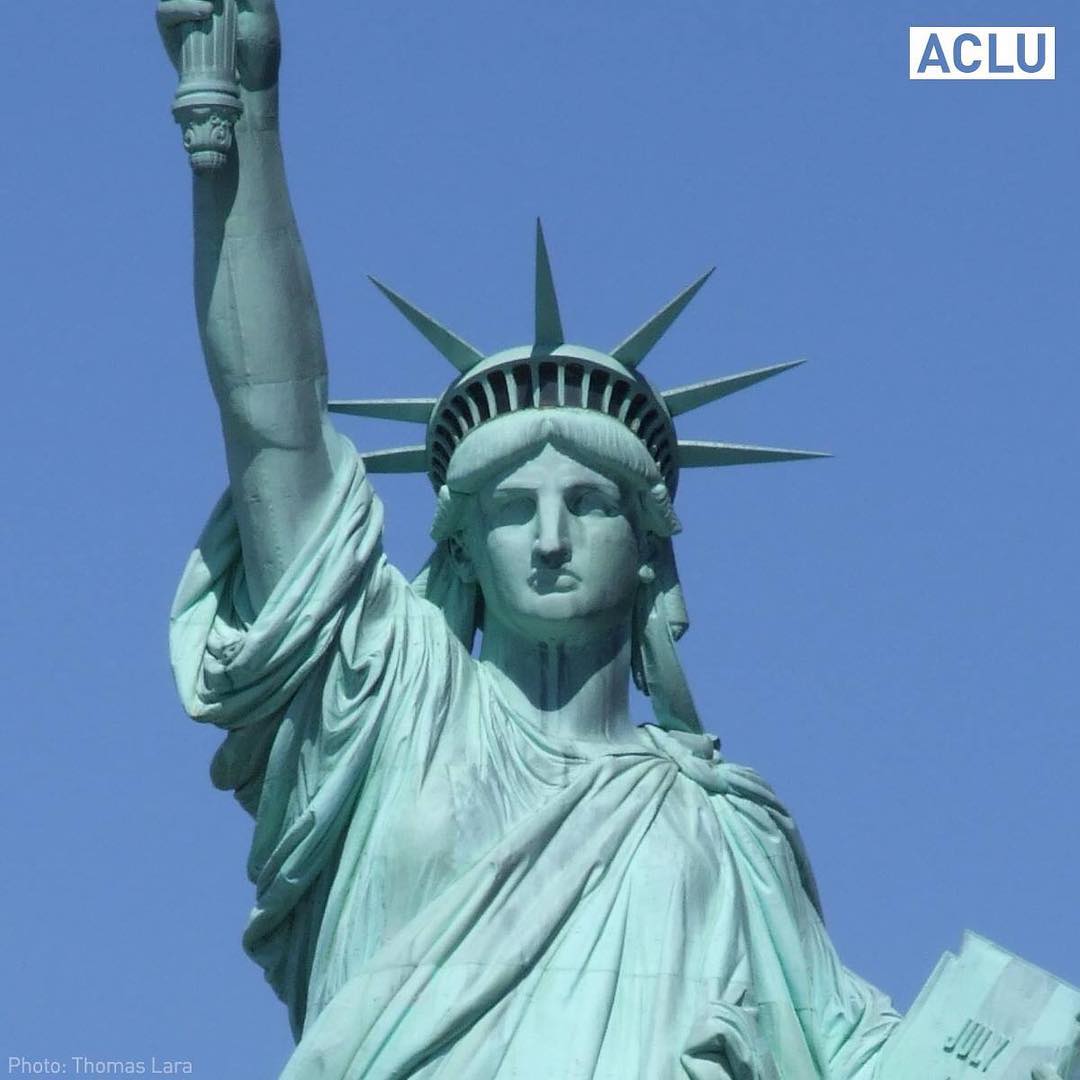 For almost 100 years, the ACLU has worked to defend and preserve the individual rights and liberties guaranteed by the Constitution and laws of the United States.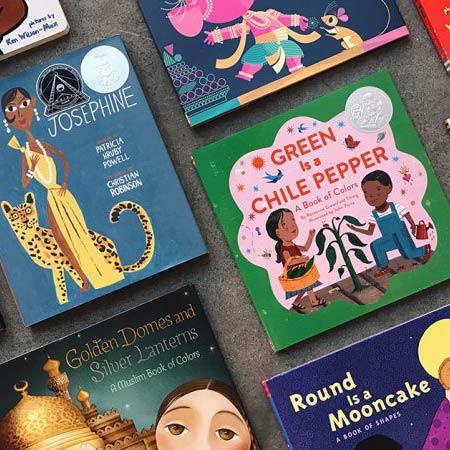 We Need Diverse Books is a grassroots organization created to address the lack of diverse, non-majority narratives in children's literature. We Need Diverse Books is committed to the ideal that embracing diversity will lead to acceptance, empathy, and ultimately equality.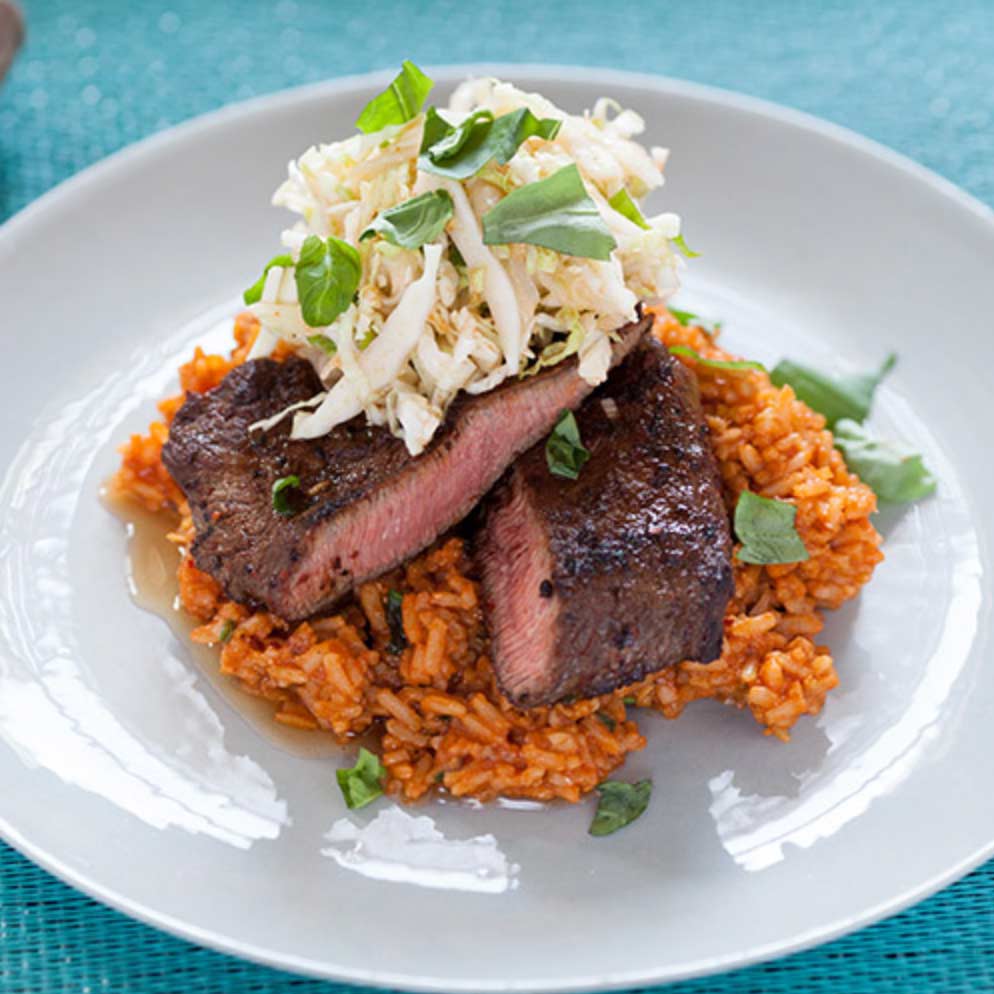 Ian loves to cook. Elizabeth doesn't. Help us hone our skills and try some new, adventurous recipes to help convince Elizabeth that cooking is fun.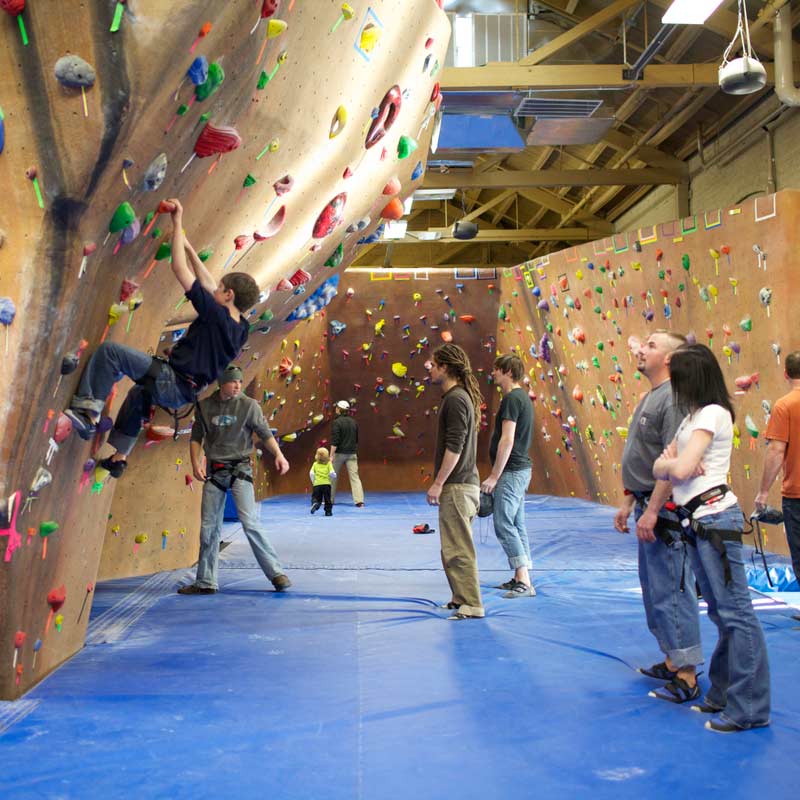 Everybody likes a rock climbing date, right? Especially when you can grab a pint at Wasena Tap Room when you're done.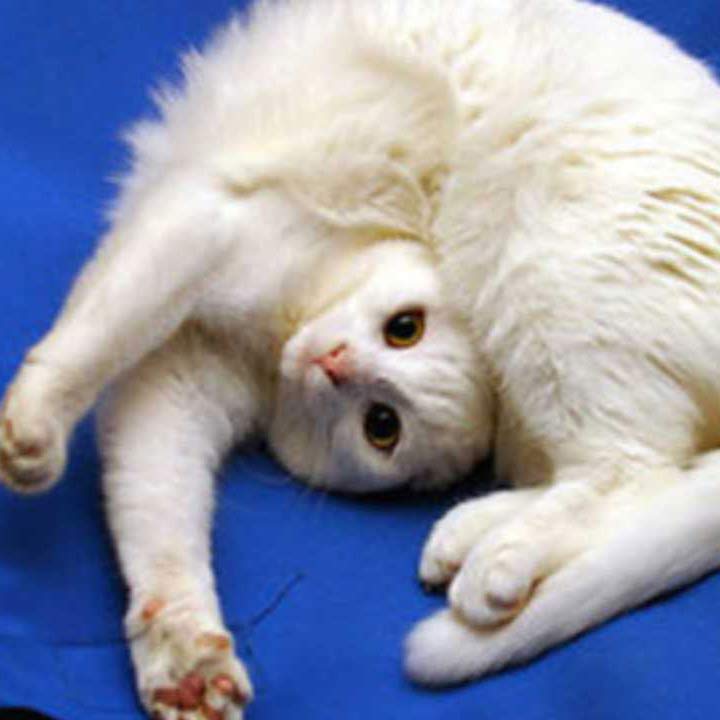 What better way to destress after wedding planning?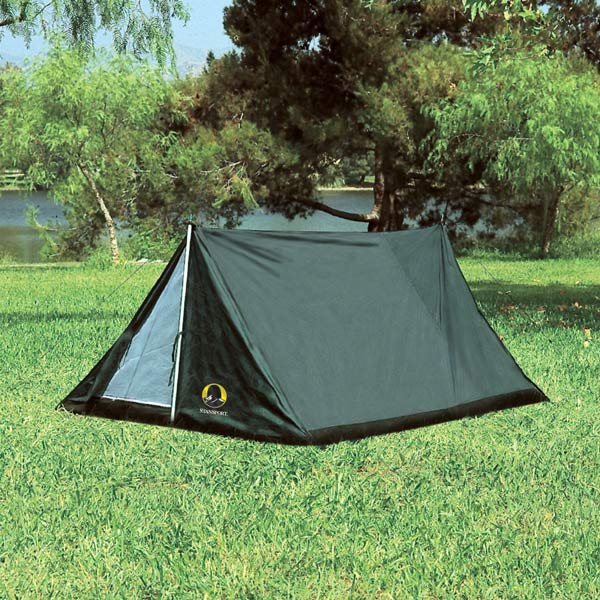 We are looking to purchase a 2-man tent. If you have a tent that you are no longer using,
email us
because we would love to go with second-hand.
Gift any amount. We truly thank you.